Structure
INOX-PAR is settled in the industrial region of Cumbica, in the city of Guarulhos, São Paulo, where a 4.000m² space is home to our factory and administrative office. Our company has an industrial park with high standard machines and high level professionals who are constantly focused on developing the best taylor-made solutions to any kind of project.
Come visit us!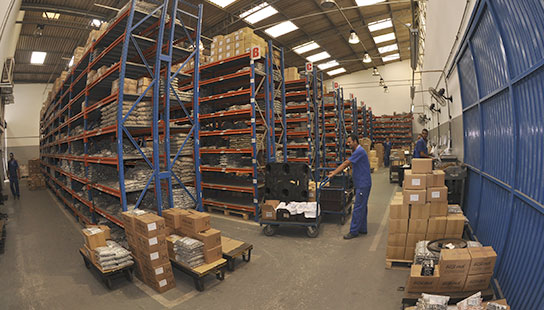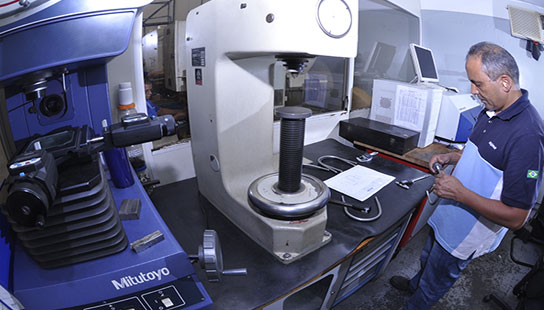 Passivation
All INOX-PAR products – those imported or manufactured by us – are 100% passivated, which guarantees more hygiene and a larger lifespan.
Our industrial output is based on the ISO 9001 certification, which attests our compliance with the international standards of quality and sustainability rules.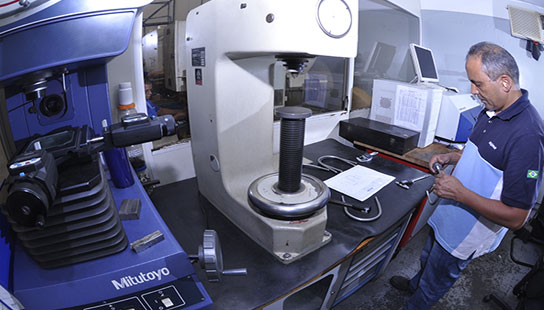 Inox Steel
The most important among all of the materials used by INOX-PAR is the inox steel. It is corrosion-resistant, as well as resistant to natural forces such as rain and the wind, and it may be found at bathroom and kitchen sinks, pans, industrial kitchens, cutlery, hospital equipment, internal finishing of lifters and at the construction industry.
It is also found at places that can be susceptible to pollution and climate changes, such as newsstands, water tanks and toilet fixers. Nautical equipment that undergo salinity, beer barrels, electric ovens and kitchen appliances also get more efficiency and a larger life with this material, just like the objects used at the automotive industry, civil engineering, etc.